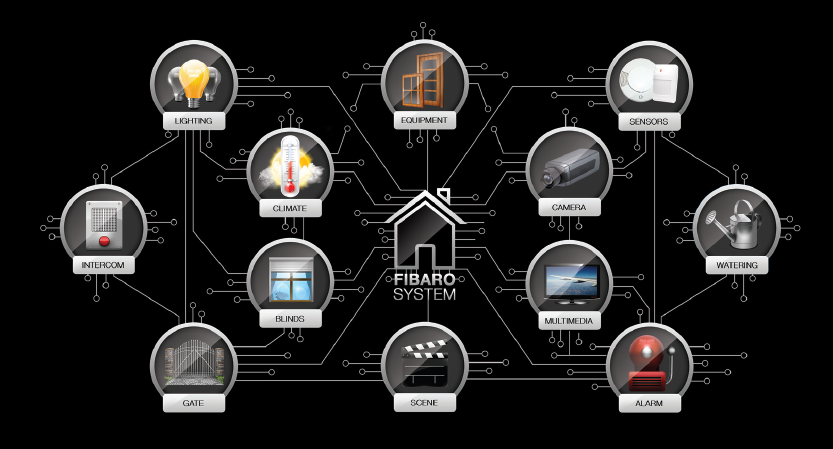 Smart Home & Automation Control Systems:
A smart home is a home outfitted with devices that can be controlled over an internet connection on one's desktop, tablet, smartphone and automated Personnel Assistant (Alexa & Google Home). These connected devices can be appliances, lights, security systems, cameras, audio and video systems, televisions, thermostats, and even sprinklers.
Options Include:
Smart Home Applications
Lighting – scenes, timers, remotes
Surveillance cameras
Access control (garage door, door locks)
Smart/Learning Thermostats- heating and air conditioning
Security alarm integration
Occupancy sensing
Safety sensors – flood, CMO2, smoke
Audio-video control
Appliance management
Irrigation control
Energy measurement
Whether your automating a single room or an entire house or business we'll carefully design and fully program this system to fully meet your requirements and budget.
Security and Surveillance
Keep your family and property safe and sound while at home, at work or on vacation. Your automated system integrates intruder sensors, smoke and carbon monoxide detectors, water and temperature sensors, door locks, surveillance cameras, video recording and remote activation, allowing you to respond at the first sign of trouble.
The system automatically alerts you when your children come home, a tradesperson arrives and leaves, or when security is breached.
Options include:
Remote video surveillance and recording (hard drive)
Fob and keypad entry/activation
Intrusion, fire, carbon monoxide and water detection
Smart app control
Third party monitoring and response (additional fees)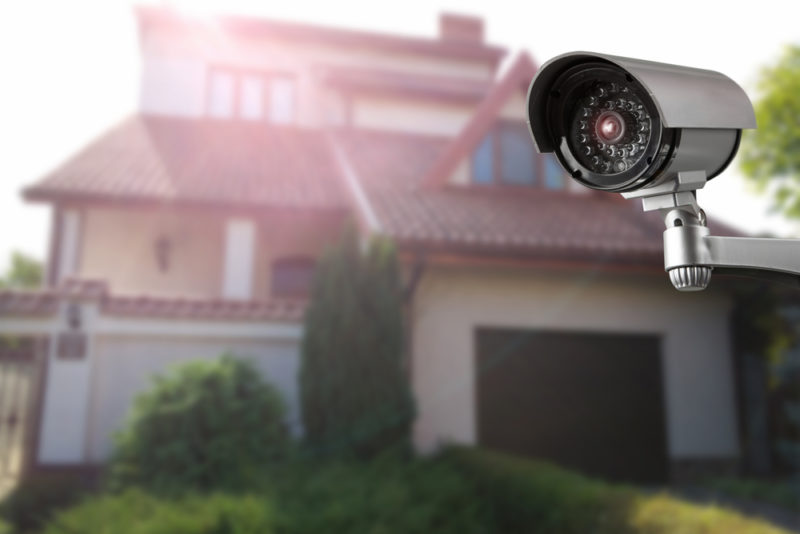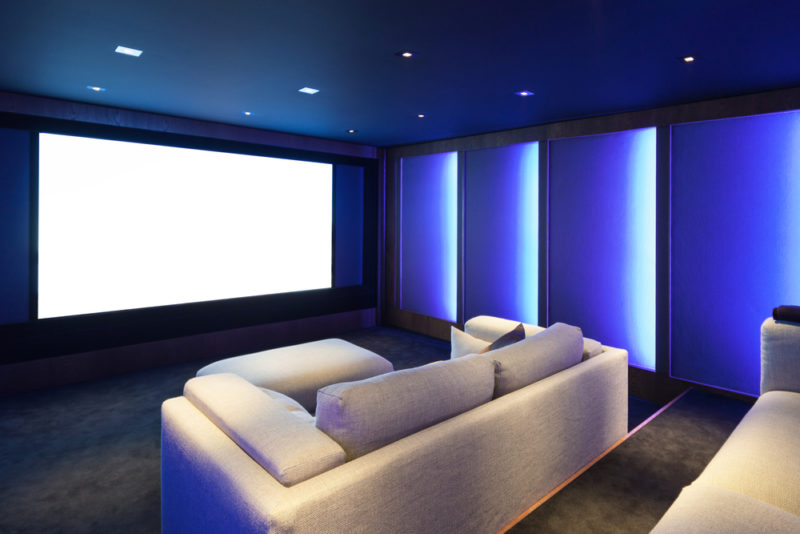 Audio/Video Installation and Custom Theatre
From a whole house multi-room audio/video distribution to a dedicated home theatre, we have the expertise and experience to fulfill your dreams. Listen to the music you like in one room while your kids enjoy their music or videos in a different room.
Our custom home theatres allow you to bring all the excitement and experience of the cinema into your own home. Whether you're watching a movie, the big game or playing your favorite video game, our custom theatres will immerse you in rich sound and video clarity that will blow you away.
Options include:
Projector and screen systems
Flat panel TV
Multi-screen displays
In-wall and ceiling speakers
Digital surround sounds up to 9.1.2 Dolby Digital
Automated lighting
App control
Automated lighting and climate control adds comfort, convenience and energy conservation to your home.
You can set up your home to automatically react to your lifestyle. Your home will automatically adjust the temperature and lighting to your preference before you get up in the morning, arrive home from work or go to bed. It will even set a romantic mood for watching a movie. This optimizes your home's energy usage and reduces your total energy costs, so you save money without sacrificing comfort.
Options include:
Smart thermosets
Occupancy sensors
Automated dimmers
One touch group lighting
Remote and app control
Automated scene control