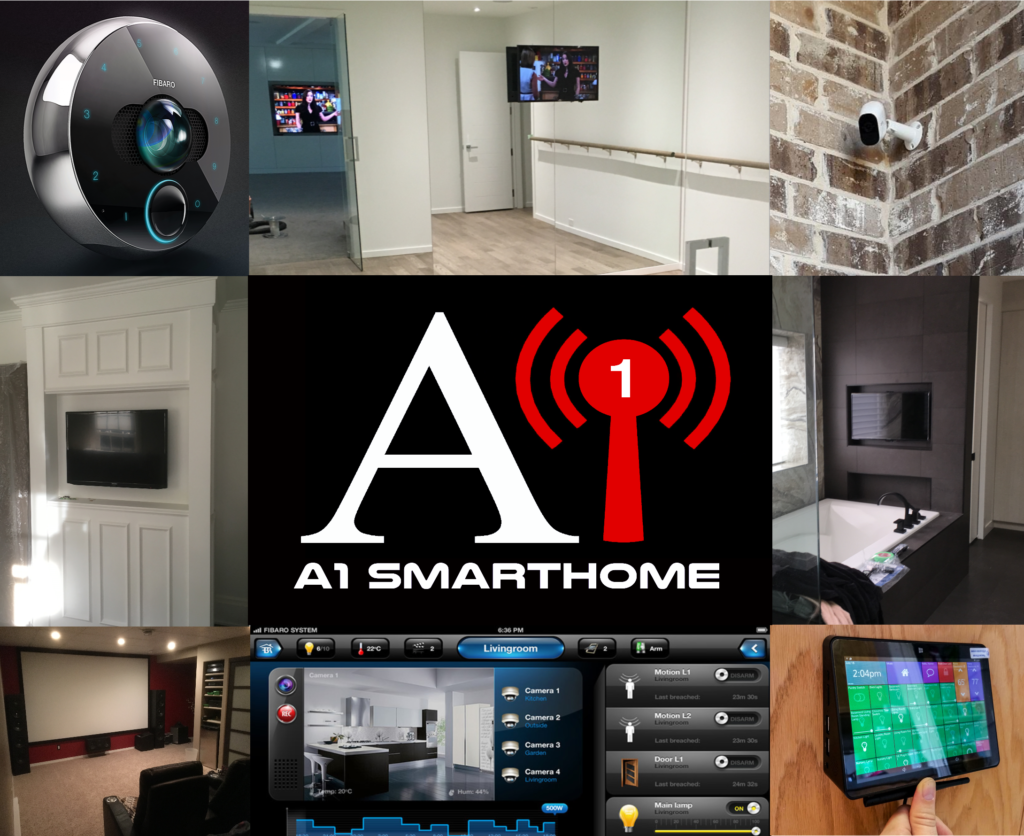 A1 Smarthome Inc. was launched with the mission of providing Calgarians with an economic solution to upgrade their homes so they can enjoy the same smart home status as high-end luxury properties.
We specialize in wireless home automation, security camera surveillance systems and alarm systems. Our team can upgrade your property to smart home status at an economical price due to our non-invasive installation process. This eliminates the need to run meters of cables or rewire your existing property.
A1 Smarthome Inc. is your one-stop- shop. Our experienced system designers and installation technicians will take on any job, large or small. Add a flat panel TV in the living room, build an amazing home theatre or fully integrate smart technology into all aspects of your home. We will complete your project with the highest attention to quality and the best technology on the market.
We are a full-service company providing design consultation, complete installation, system programming and all equipment at competitive prices. Our enthusiastic designers and technicians have a solution for you whether you're building a brand-new home, performing renovations or simply updating your current system.